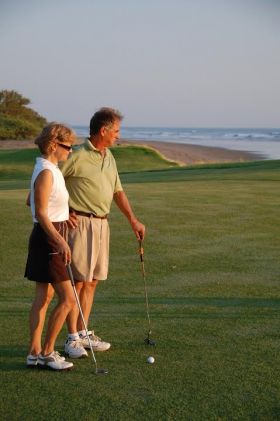 The number of expats living in Nicaragua is increasing every year. According to Immigration numbers about 60% of them come from Central American countries and about 40% are from the US, Canada and Europe. The country with the highest number of people coming to Nicaragua is the United States.
There are about 20,000 expat residents living in different cities of Nicaragua. However there is an additional number who are not included in this number who enter the country and leave the country every three months, so they still have the tourist status. I'm sure it's a very high number who do that.
Nicaragua is becoming a very popular destination, not only for retirement, but also for investment opportunities, so more people from countries like China, Taiwan, Spain, Italy, Venezuela, Sweden and France are making a presence here. It feels like more and more expats from Europe are visiting to make Nicaragua their home.
Managua, Leon, Granada and San Juan del Sur are the cities where most expats retirees live. If the purpose is setting up a business, where to set up the location always depends on the type of business.
Posted August 21, 2014