Banking overseas is becoming more and more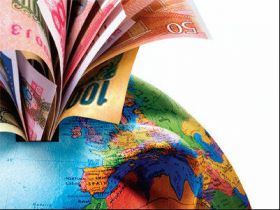 difficult for US citizens thanks to the HIRE Act and the regulations placed on foreign banks. Many foreign banks have simply stopped serving US citizens as a way to comply with the HIRE Act. Banks that do accept US citizens for accounts have increased paperwork and due diligence fees. Many banks will not open an account for a US citizen unless they are a permanent resident of the country they are living in. Some countries like Belize still allow US citizens to open accounts and some banks do not require a physical visit to open an account. That list is getting shorter and shorter.
It is possible to live overseas without a local bank account. Friends of ours lived in Nicaragua for 3 years without a bank account. They paid all their bills and shopped with credit cards and withdrew cash from the ATM to pay their rent. It is possible but can be challenging as they related from time to time.
Posted December 30, 2013