Offshore asset protection is the highest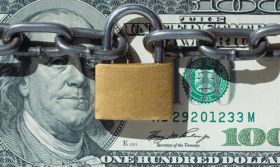 form of protection a US citizen can have. Even with the disclosures on the 8938 and other IRS tax forms, privacy is greatly enhanced when assets are held offshore. An offshore trust is a powerful asset protection tool when used correctly.
The best strategy for offshore asset protection is a custom plan that takes into account your total assets, the location of them, your risk profile for lawsuits, your age, family structure and generational planning.
Posted December 30, 2013