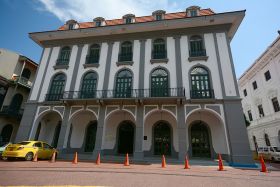 I just took a 6 hour boat trip through the canal.
The guide spoke English and Spanish and I found that it was not only informative but I was actually experiencing the canal.
A "must see" is the canal museum in the old town. I spent over an hour in there with my son and we both walked out with our jaws dropped open.
Posted July 16, 2014