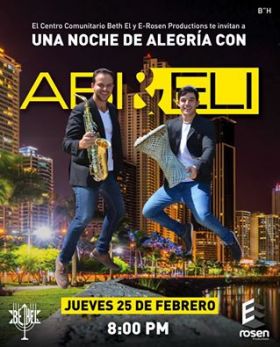 Naturally, Panama, as a Latin country, is Catholic and is very observant. There is a large Jewish population in Panama, perhaps around 10,000 and Buddhist temples are plentiful enough due to a fairly large Chinese population. Religion does play a pretty big part in Panama society, and there seems to be no pressure about it.
I have been to a few of the many synagogues in the city and sought out their history. Its good to be able to practice your religion in a different part of the world as something to share and be part of.
There are some very beautiful and well-known churches in the city. I have attended some weddings, both ornate and simple.
On the coast both small churches and synagogues exist and there your attendance is mostly like a membership. You need to make yourself known and sign up to participate in their activities. The churches will open their doors to newcomers but of course, everybody hopes that you will be a regular. It's definitely a very important part of life in Panama.
(Poster for a night of music for the Beth El Jewish community center, Panama City, Panama, pictured.)
Posted November 22, 2016