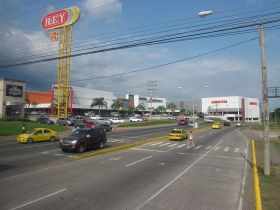 Whether or not you need a four wheel drive in Panama depends on where you go. I would always opt for one because when it rains here, it really rains. You can have five inches of water in about an hour. The roads and streets in Panama get flooded.
Panama is the only country I've seen where they have special places for people who are stuck along the road to dry out their cars. This is because the water actually goes inside the car and comes out the other side. I prefer having a 4x 4 for that reason.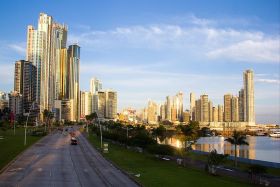 I saw a lorry (truck) once in Panama City. The water was actually up to the windscreen of the lorry. It was in a ditch and they had closed the road off, but you can't believe how fast and how high the water gets here in no time.
I drove to Santiago the other day. On the way, it looked like rivers everywhere.
Posted February 02, 2015