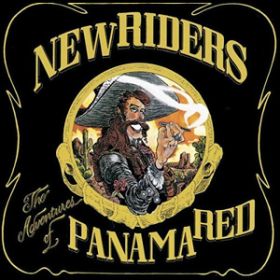 Retirement in Panama is very nice from my understanding, judging from many of the people that I have spoken with.
They enjoy the weather in Panama more than anything. There is not much of a change of seasons here. There is basically a rainy season and a dry season. The flora and fauna here in Panama is second to none. There are a lot of really good cultural activities. We have theaters. We have good movies. Typically, anything that you would find in South Florida, for example, you would find here in Panama for a significantly lower price.
If you are seeking a little bit of adventure to find something new to spark up their life, I suggest you consider Panama as a place to retire.
(The Adventures of Panama Red, a country rock album released in 1973 by New Riders of the Purple Sage, pictured. )
Posted October 06, 2015