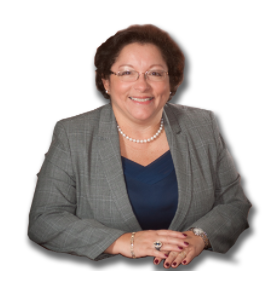 If you are planning to conduct business in Panama or visit any public offices, it is very important that you wear at least business casual clothes. Although most people equate Panama to beaches, rainforest and other sightseeing activities, the wardrobe of Panama City's dwellers is mostly geared for business. People here take pride in their appearance. Even construction workers will look clean and tidy when they leave their workplace, as they will always clean up and change clothes before they leave. No need to bring your suit and tie, though, unless you are going to be attending some important meetings or events.
Public offices and the better restaurants will bar entry to anyone in shorts, beach sandals, tank tops, etc.
If you see someone walking about in shorts during weekdays in the city, it is a sure bet he/she are tourists. Of course if you are just planning to do all the fun things that Panama has to offer to tourists or are living at the beach, you can wear pretty informal outfits most of the time.
By the way, ladies, always bring a light sweater or wrap, as air conditioning tends to be freezing in most places.
(Pictured: Rainelda Mata-Kelly at work in her law office.)
Posted February 10, 2018