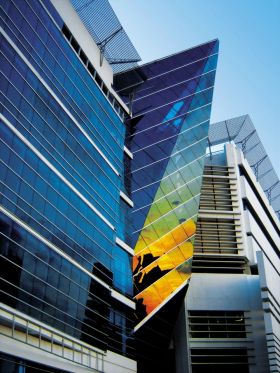 The doctors in Panama are excellent. We're online with Johns Hopkins, and the doctors come to visit us from a lot of countries, including India and Israel. They give speeches, train the doctors and upgrade them, and lots of these doctors are studying outside. We have a tremendous university here for architects, lawyers and doctors that is well known in Panama.
They just had an operation here for heart transplants wherein they did a a procedure where only 7 have been done in the world, including separating Siamese babies. They do everything here in Panama.
The doctors are always full, the hospitals are full, and everybody goes to the local doctor. If you had a choice, and you had a major problem that needed an operation, then I recommend that the person should pick the doctor that does that operation daily. You're not going to pick a doctor that does one operation every 6 months when you have to remove something inside. Personally, I get all my healthcare done here in Panama and 99% of my family stays in Panama.
(John Hopkins Hospital Punta Pacifica, Panama, pictured.)
Posted January 02, 2017