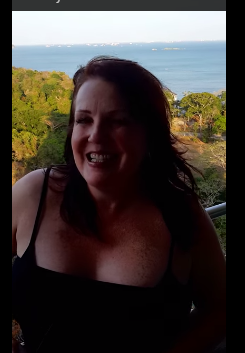 Panama is cheaper than the US. All things considered, if you live in a less expensive city in the US, your expenses might be half as much in Panama. If you're living currently in an expensive city like New York, San Francisco, or Chicago, living in Panama is going to be significantly less.
Let's say that your lifestyle is equal in the US and Panama. You drive the same car. You eat the same type of food. You live in roughly the same priced home that you live in where you currently live. With everything else being equal, you're still going to save about 50% by living in Panama because of two main reasons.
The first reason is property tax exemption. The property tax exemption in Panama will vary depending upon the building where you live. It can range anywhere from 5 to 20 years. That is such a huge savings for most people based on what they're used to. I pay the same price for my house in Panama that I paid for in Dallas. One of the main differences is that the property tax in Dallas is very high, but here in Panama, I don't pay any property tax because of the exemption.
The other main area of savings you can achieve by living in Panama is insurance. This is not just health insurance, but it's property insurance as well. Because Panama does not get any natural disasters on a regular basis, the insurance isn't inflated to cover those natural disasters like it would be if you lived in a hurricane-prone environment. In Panama, I live in the exact same price of home that I lived in Dallas, I drive the exact same car, and I eat at the same types of restaurants. Overall, my expenses in Panama are 50% of what they were in Dallas.
(Melissa Darnay on her patio in Playa Bonita, Panama, with all the comforts of home, including the US secret service, who are temporally housed there for the Summits of the Americas summit.)
Posted July 31, 2015