Frequently Asked Questions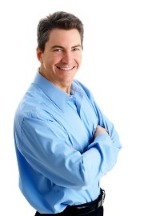 If you're like me and you love stories about things you're interested in, you've come to the right place. Stories help us to get a real feel for what it would really be like to live abroad, don't you agree? To read stories of real people just like you who've moved abroad, start by category, at the menu bar. If you know a Storyteller, you can search by their name.
Everyone in the Best Places Community really appreciates our Storytellers. If you're living outside North America, hundreds of thousands of people want to hear your story. Won't you share with us? It's simple. To get started, just click on the Contribute Your Story Button.