Frequently Asked Questions
How To Use This Site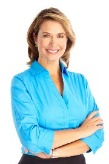 Meet your fictional guides: Jim Johnson ("JJ" to his friends) and Mary Smith. JJ and Mary are seasoned Best Places visitors, so they can "show you the ropes"

Just click on the buttons of JJ or Mary so they can explain how you can get the most out of the site, whether it's how to use a particular area of the site, or why some feature may be useful to you.

Jim and Mary recommend that you start at the Best Places Location Advisor, where an interactive, personalized questionnaire will guide you to narrow down which location may be best for your individual needs.

If you would rather go to the Questions & Answers, with thousands of questions and answers about what concerns you most, Jim and Mary will meet you there as well. If you can answer a question, go to that question and click the Contribute Your Answer To This Question Button.

You might be interested in reading and seeing Expat Stories from real life expats who've already "been there, done that", and who are willing to share their experiences. If you would like to contribute a Story, thanks! Just go to Expat Stories and click on the Contribute Your Story Button.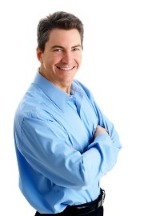 If you find that you like the answers or stories of a particular contributor, you'll probably enjoy learning more about them. To do so, just click on their picture. This is a great way to get even more background!
If the contributor represents a business, you need what they offer, and they have a Marketplace listing, just click to send them an email or the button to go to their Marketplace listing. Also, you can also go directly to the
Marketplace
section.
If you're interested in Best Places notifying you about the things you're most interested in, please don't forget to
create an account
. It's fast, it's fun, and it's free.